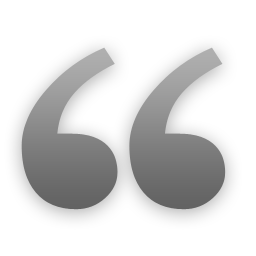 Customer Name: Rob
"Very happy with the work done on my 86 Mustang. I've never had a car painted before and didn't really know what to expect, all I knew was that my
car needed fresh paint badly. The crew did a great job on the car and was done with 2 weeks as promised. Worked with Stephanie, Jim and Ray on
all the details and got honest answers and a fair price. Nice people over there and would recommend using Express for any vehicle. Thank You guys
for bringing new life into my car!"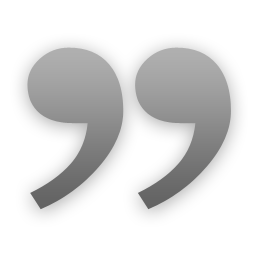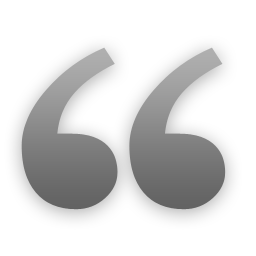 Took my 2004 Santa Fe to Express for some body work and painting. Worked with Stephanie and Jim throughout the process. Both very professional and pleasant to deal with.
Jim explained what he could do, and the cost for each item I requested a quote on including what he did not recommend
due to car age. I considered the price he did the work for as very fair. He also included a couple of special items I asked for and one I did not but was very happy to receive (refinished the wiper arms that were all rusted (thanks). Car was ready one
day earlier than promised date and looked great. Would definitely recommend them.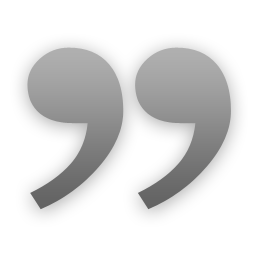 Customer Name: John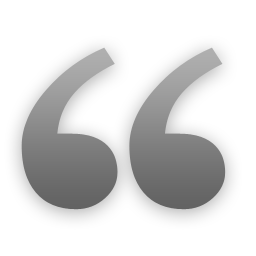 Stephanie was very polite and caring over the phone, had everything done for me in lightning speed. Very professional! Ray is also very good and knowledgeable about cars,
insurance claims, and getting the job done the right way for customers!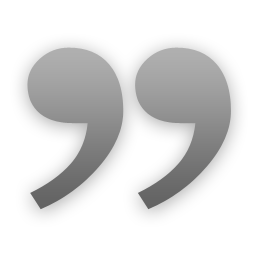 Customer Name: Anthony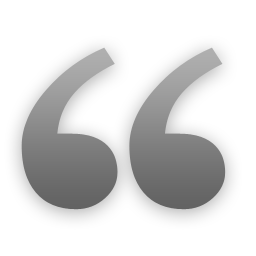 Just had my lexus is300 re painted with a clear coat, was recommended by center island autobody and I'm glad I was, paint work came out really good was very happy with the job that was done.. Spoke with Stephanie most of the time she was very professional and courtious, made me feel comfortable giving the shop my car for this type of job. Would recommend anyone to this shop who is considering re painting thier car.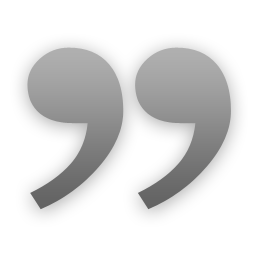 Customer Name: Steve