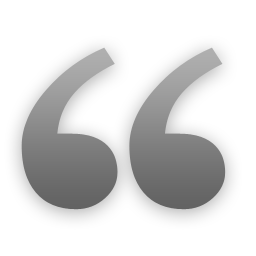 Customer Name: Rob
"Very happy with the work done on my 86 Mustang. I've never had a car painted before and didn't really know what to expect, all I knew was that my
car needed fresh paint badly. The crew did a great job on the car and was done with 2 weeks as promised. Worked with Jim and Ray on
all the details and got honest answers and a fair price. Nice people over there and would recommend using Express for any vehicle. Thank You guys
for bringing new life into my car!"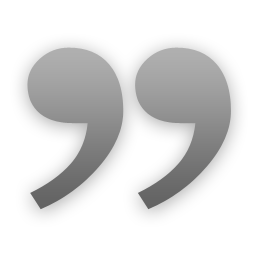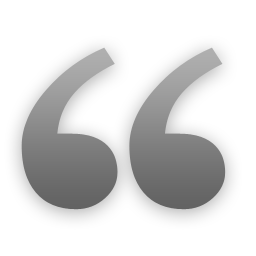 Took my 2004 Santa Fe to Express for some body work and painting. Worked with Jim throughout the process.Very professional and pleasant to deal with.
Jim explained what he could do, and the cost for each item I requested a quote on including what he did not recommend
due to car age. I considered the price he did the work for as very fair. He also included a couple of special items I asked for and one I did not but was very happy to receive (refinished the wiper arms that were all rusted (thanks). Car was ready one
day earlier than promised date and looked great. Would definitely recommend them.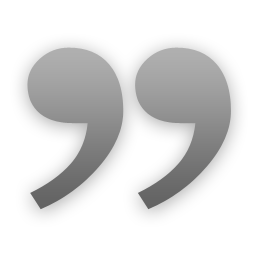 Customer Name: John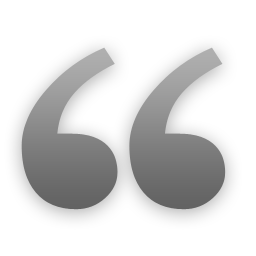 They did an absolutely amazing job on my Mercedes. Ray is a true master of his craft, and you can tell that he genuinely cares about making people happy. He far exceeded my expectations. I honestly cannot say enough good things about this place. I will bring all of my cars here going forward. Best body shop I have ever been to!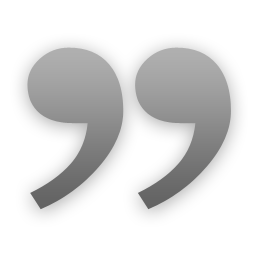 Customer Name: Ryan
.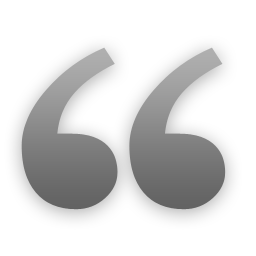 Just when I began to give up hope on true customer service RAY and the staff at Express Auto brought it back to life. Ray and his crew went above and beyond to make sure I was more than happy with the finished product. They even catered to my rough schedule and had me in and out in no time. Very fair price and great quality work. I will send my friends and family to this shop and will continue to be a returning customer.
Extremely happy with their work!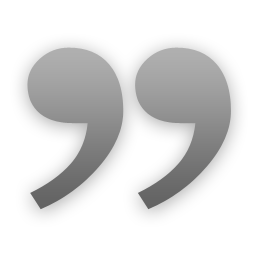 Customer Name: Travis