We Are Here For You!
When Long Island residents need auto body work or collision repair, they call Express auto painting. With our 8000 square foot repair shop and wide variety of services, from spot painting to restoration, we are your premium choice for auto body repair. We are proud to offer assistance with insurance claims and rentals. All insurance companies are accepted. Try us ... you'll like us! Call today 631-226-0002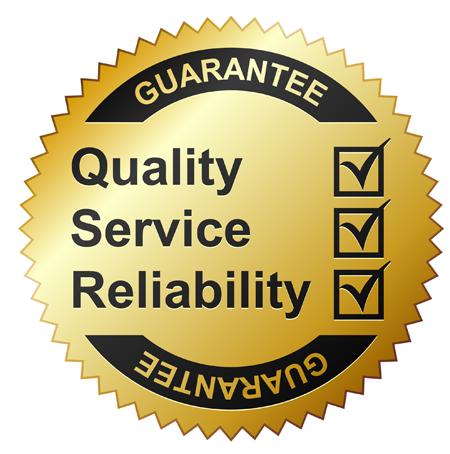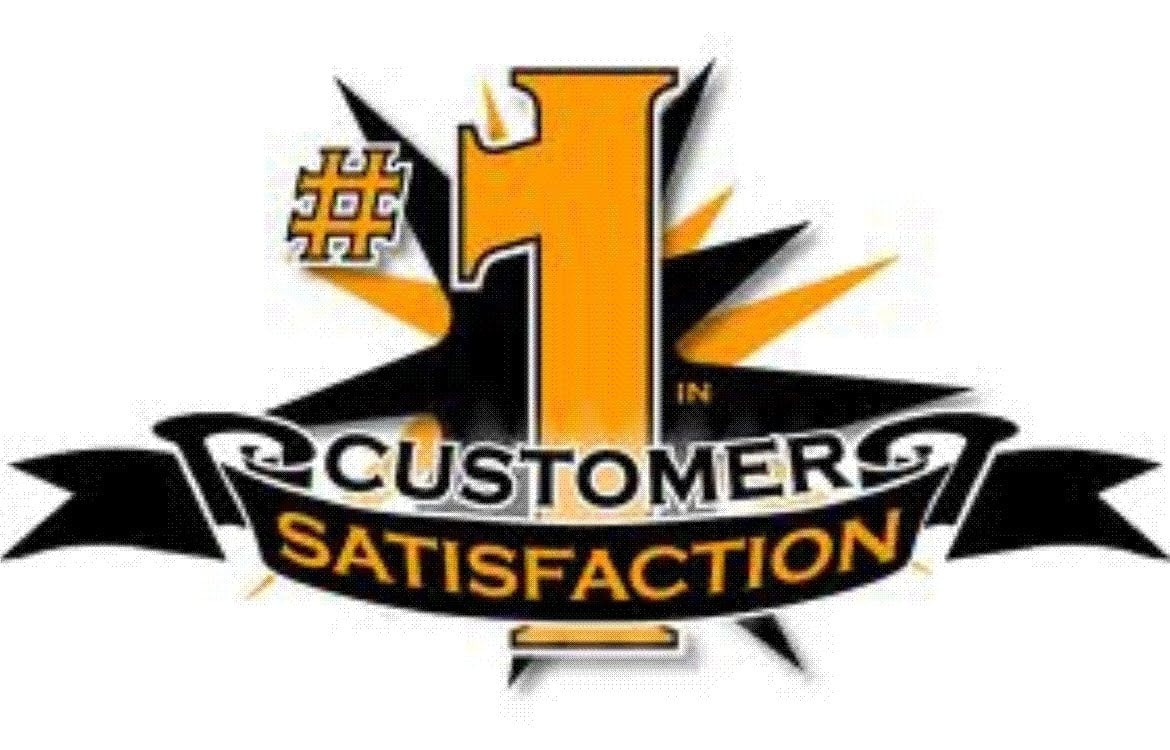 Our General Services:
Remove All Signs of an Accident


Have you been in
volved in
an accide
nt lately?
Take your vehicle to our collision and refinishing center
. We can make your car look pre-accident again. We can even enhance the look of your automobile with restoration and/or painting services. Call (631) 226-0002 to ask for a free estimate for your car repairs today.